CRDA News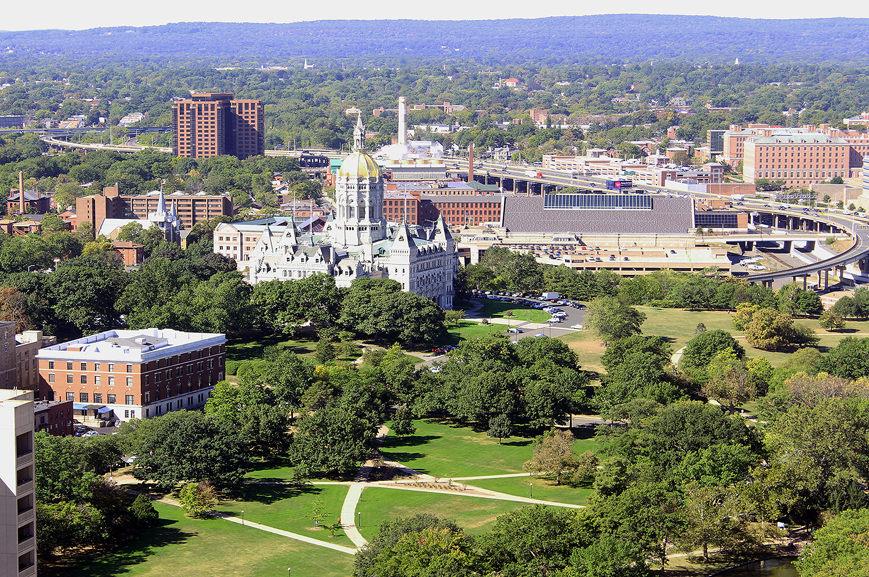 November 2, 2018
From business to entertainment there is always something happening in greater Hartford and the Capital Region Economic Development Authority supports and promotes all of the unique and visionary opportunities the region overs for economic development and life enrichment. Organizations such as Upward Hartford provides a place to work, connect, collaborate, learn, create and play with fellow innovators and entrepreneurs, while Trinity College on Constitution Plaza is a liberal arts action lab that empowers students and community partners to explore solutions to complex real-world problem by utilizing the skills, knowledge and creativity of all participants. The University of Connecticut relocated one of its suburban branches to the Front Street District of downtown Hartford to facilitate better access between students, policy-makers and corporate giants such as Travelers, Aetna and The Hartford.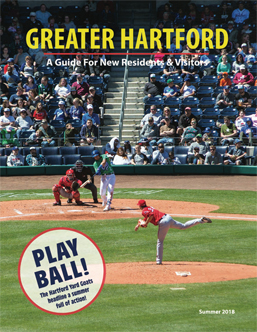 As rehabilitated relics are morphed into contemporary apartment housing with key amenities transform Hartford into less of a ͞commuter͟ city, enhancements in in public transportation options make it easier move throughout city and state. CT Fastrak practically eliminates the need for a car if you work in a neighboring town west of the city and the new CT Rail Hartford Line allows you to go from Hartford to New Haven in as little as 45 minutes.
The Capital Region Development Authority publishes The Hartford Guide a quarterly periodical to that features some of the entertainment, businesses and living highlights of the capital city and region. Feel free to browse through the latest edition. If you are looking for a place to hold your next meeting, party, conference, public show or convention, we invite you to let our videos guide you through just some of what the city has to offer. Enjoy your time in Hartford!
FEATURED HARTFORD VIDEOS