CRDA News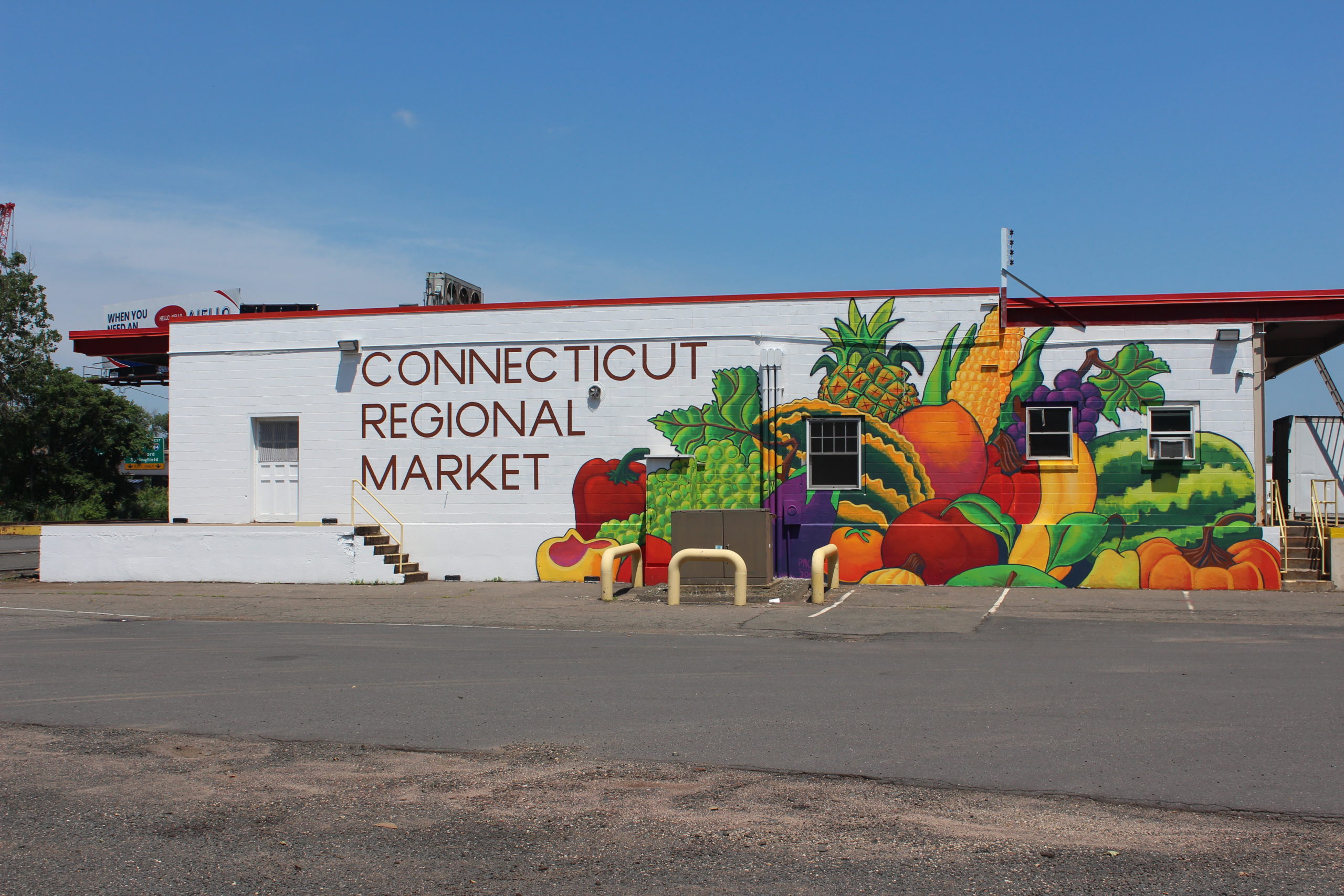 February 27, 2021
New Season for the Farmers Market at the Connecticut Regional Market
With the advent of spring, the Capital Region Development Authority in partnership with the Department of Agriculture is now accepting vendor applications for the Farmer's Market at the Connecticut Regional Market, (Market).
Last year the Market welcomed thousands of consumers from greater Hartford looking for the best variety of agricultural products from local farms and growers. If you are interested in participating in the 2021-2022 season, complete and submit the online Vendor Application along with payment. Please review the Farmers Market Rules for the market before applying.
If you are unable to complete an electronic application and payment, please call Holly Dupont at 860-818-4733 or email at hdupont@rmbradley.com.