Colt U Apartments
Developers at the Colt Gateway complex have added 28 apartments to Hartford's downtown living options shortly after completing the successful conversion of another building on the grounds of the former gun factory.
The Capital Region Development Authority, (CRDA), provided a $1.5 million construction loan to the renovation of the property into a mix of 28  loft-style studios, one and two bedroom residential units above approximately 10,846 square feet of commercial space. The project's total cost was $7.050 million.
Larry Dooley, of Colt Gateway, LLC. is responsible for the redevelopment of the various buildings located at the historic Colt Armory at 15 Van Dyke Street, the former manufacturing facility built by gun maker, Samuel Colt. The complex is visible from Interstate-91 and is distinguished by its "Onion Dome" bearing the Colt Fire Arms logo of a rearing hoarse at its apex.
Remnants of the old factory structure contribute to the uniqueness of the modern accommodations which feature high ceilings, oversized windows and hardwood floors. The units are equipped with stainless steel appliances, dishwasher, in-unit washer and dryer, garbage disposal, custom window treatments, microwave, central heat and air, and ceiling fans. The complex community amenities consist of secure controlled access to the fitness center, indoor bike storage, and an outdoor patio. On-site parking is included in your rent; pets are welcomed with a deposit of $250 and month $35 for each dog and or cat. Rents start at $1,375 for studios, $14,45 to $1,995 for one-bedrooms, and $2,095 to $2,195 for two-bedroom apartments. Online payments are also offered as a convenience to the residents.
Colt Gateway is part of an emerging area of the city which includes the newly renovated Dillon Stadium, home to the Hartford Athletics, Hooker Brewery, and the Sports and Medicinal Science Academy magnet school.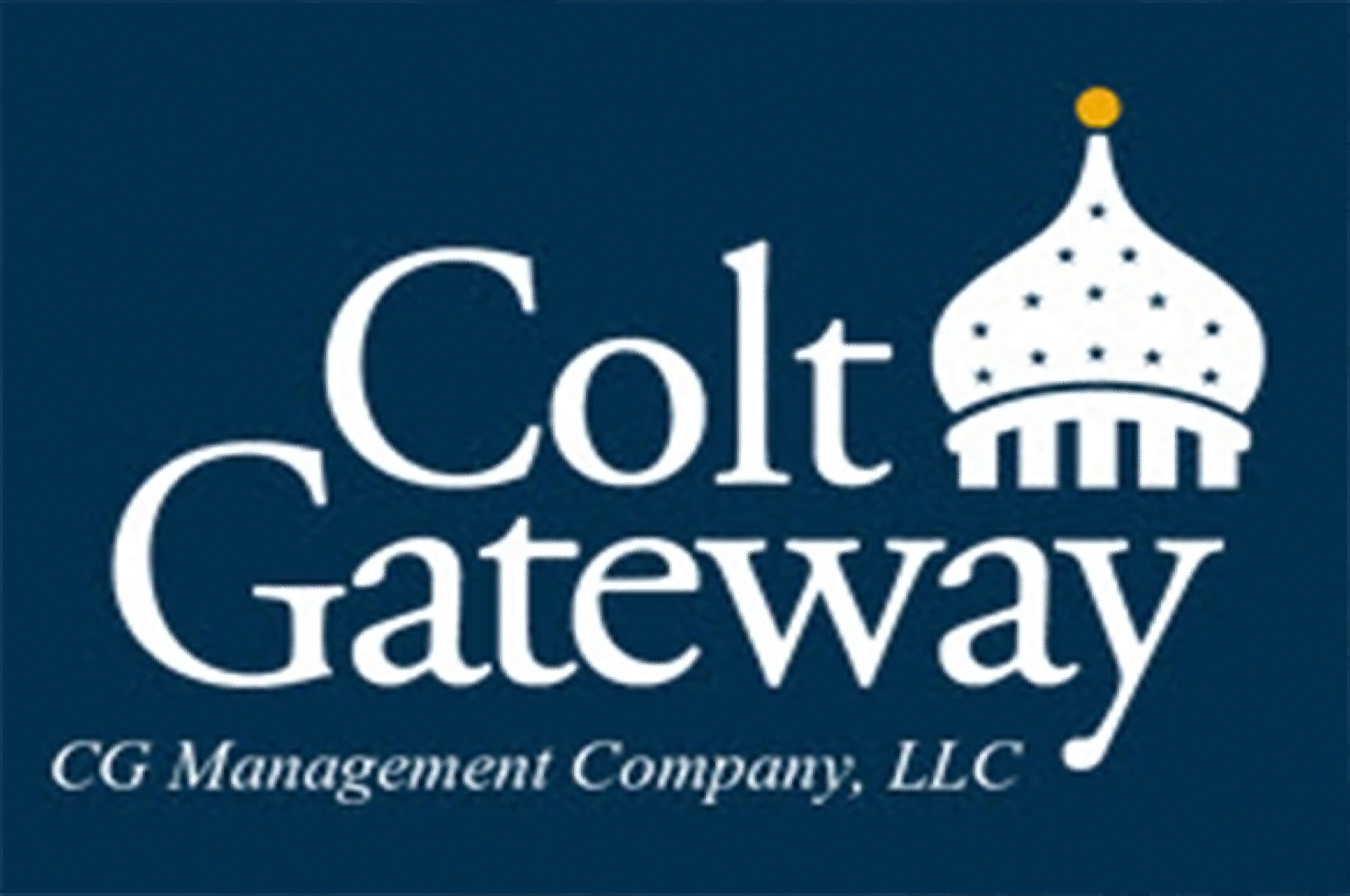 BEFORE & AFTER