Spectra Boutique Apartments
Five Constitution Plaza was the third board-approved housing development for CRDA. The conversion of the former Sonesta Hotel into 190 apartments in downtown Hartford was completed in 2015. Spectra Luxury Apartments has proven to be popular and attractive to those wanting to live downtown. It consistently enjoys 90 to 100 percent occupancy.
The redevelopment consists of a mix of studios, one and two-bedroom apartments, with 15 percent of the total units designated as DECD units (restricted to 120 percent AMI) and 85 percent as market rate. Property amenities include a resident lounge, health club, library, screening room, indoor basketball court, in-unit washer and dryer and floor laundry rooms. Covered parking is available for an additional fee and there is an additional charge for pets. The property also has 5,000 square feet of office/retail space. Upgrades to the mechanical systems, HVAC, hot water heaters, electrical, window and roof replacement and facade repair were part of the rehabilitation of the building.
The structure was built as part of the Constitution Plaza complex back in 1962 and was purchased in January 2011 by 5CP, LLC, a consortium with Girona Capital, LLC and Wonder Works Construction & Development Corporation as the primary managing partners. Girona Capital has considerable experience in capital financing of real estate and Wonder Works Construction Corporation has extensive development and construction experience and served as the project's general contractor. Other members of the redevelopment team included Crosskey Architects of Hartford as the architects, Trio Properties, LLC as the property manager and Newcastle Housing Ventures as the financing consultant.
CRDA provided a bridge loan of $2,050,000 to advance funds in anticipation of Federal Historic Tax Credits. The total project was approximately $24 million. Primary financing was provided by a combination of bank financing, federal and state historic credits, developer's equity and a loan from the Connecticut Department of Housing.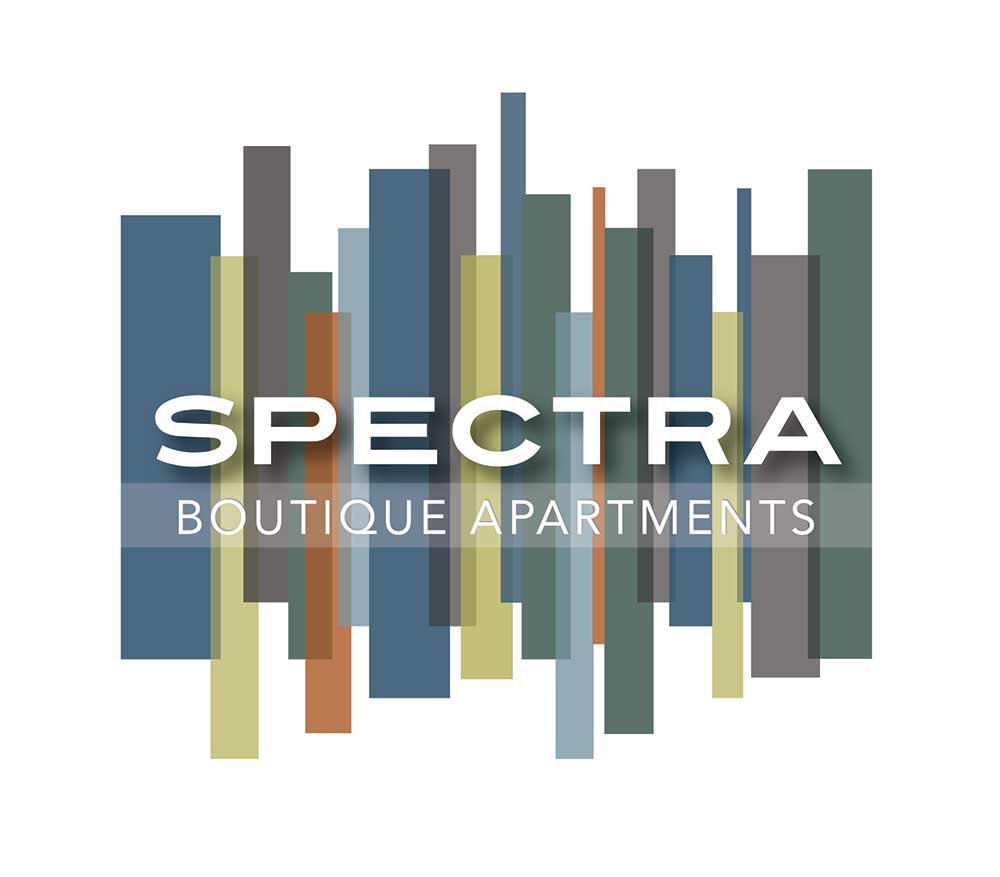 BEFORE & AFTER