The Front Street Lofts
CRDA increased the number of apartments added to Hartford's downtown with the opening of the Front Street Lofts. The property opened in 2015. Remedial work on the site at the corner of Prospect Street and Front Street Crossing began in December 2013 in preparation for the construction of the 121 unit apartment building. This second phase of the Front Street District development project features 15,000 square feet of street-level retail space with five stories of studio, one and two-bedroom apartments above. Part of the retail space is occupied by UConn's Barnes and Noble bookstore.
The $35.7 million construction funding includes $13.5 million in state grant money from CRDA's predecessor, the Capital City Economic Development Authority or CCEDA. All of the apartments are priced at market rate. Amenities include a fitness center, roof-top deck, a pet bathing station, granite counter tops, stainless steel appliances, balconies (in select units) and hardwood floors. Rent does not include electricity, and there are additional fees for pets and parking located at the Front Street-North Garage.
The Front Street Lofts are adjacent to the former Hartford Times building, now the centerpiece of the UCONN Hartford campus.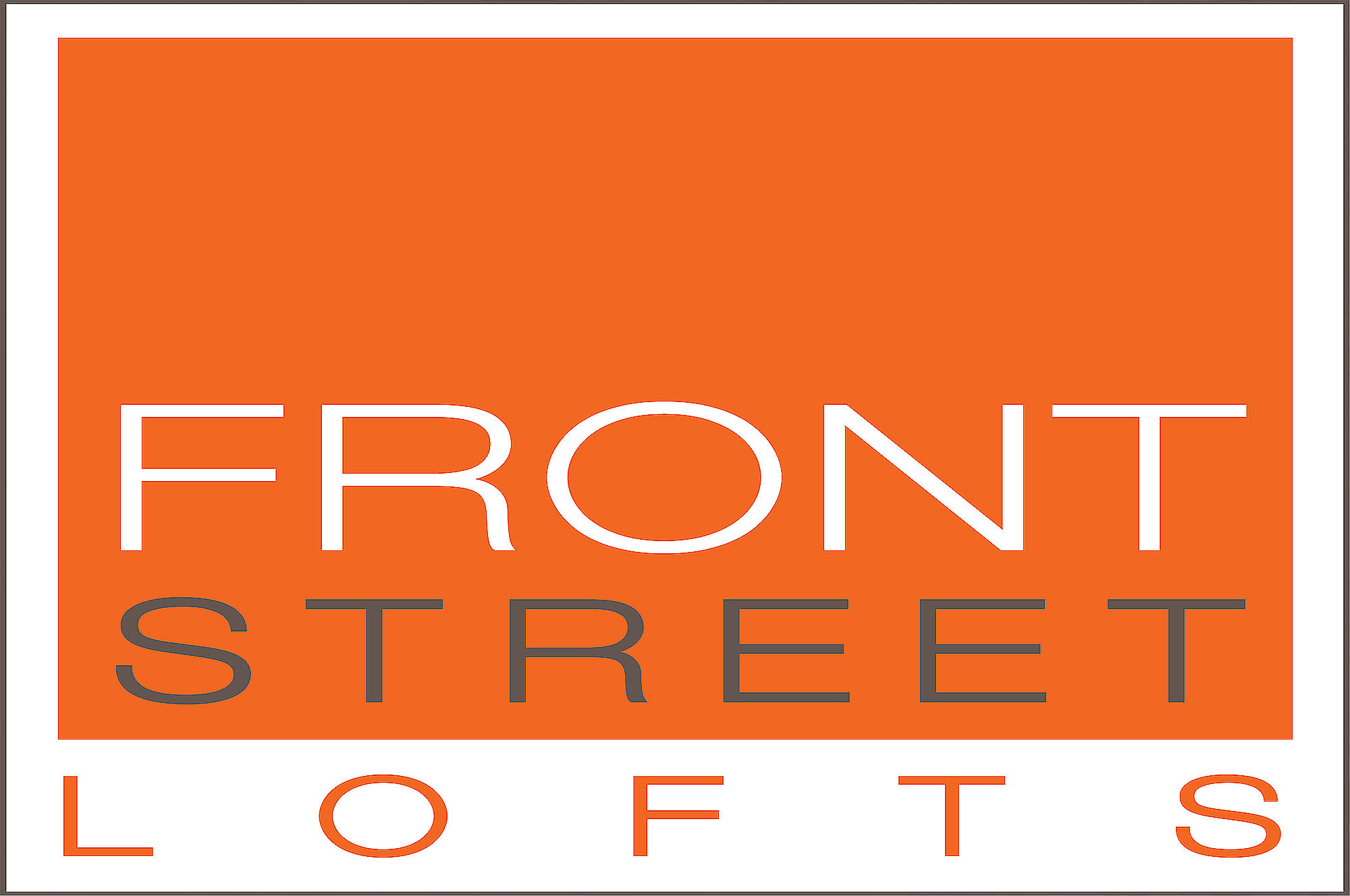 BEFORE & AFTER