Spectra on Pearl
Spectra on Pearl is a redevelopment project that has converted two derelict commercial properties into 258 studio, one and two-bedroom apartment homes. The owners, developers and construction group are the same team that successfully converted the former abandoned Clarion Hotel on Columbus Boulevard in downtown Hartford into 190 luxury units, Girona Ventures and Wonder Works of New York.
101 and 111 Pearl Street
The redevelopment consumes the entire half of a prominent block in the center of the city. The taller and younger of the duo in the project is 101 Pearl, a 12-story structure that sits on the corner of Lewis and Pearl Streets. It was built in the 1970s as an office building, served as a police substation and later housed the Hartford Police Museum on the ground floor. The second of the pair is 111 Pearl, a seven-story office construct and a bit older having been built in 1950 by M.J. Neidtz and Company. It sits on the corner of Pearl and Trumbull Streets. The Neidtz Building was state-of-the-art for its time, complete with an air conditioning system and each office with autonomous control over the dual heating and cooling system and is listed on the National Register of Historic Places. Tenants of the Neidtz included the Connecticut Bank and Trust Company's Pearl Street branch, the life and casualty division of Aetna Insurance Company, the Manufacturer's Life Insurance Company, accountants, doctors and lawyers with retailers on the ground floor[i].
[i] National Register of Historic Places
.
The cost of the conversion is $50.6 million, with CRDA loans totaling $15.5 million and $4 million from the State Brownfield funds and $3 million in historic tax credits. Girona also has a $22 million in bank mortgages from Key Bank and United Bank.
Property Amenities Include:
50 Seat Movie Theater
Resident Library
Fitness Center
Rooftop Deck
Game Room
Stainless Steel Appliances
24-Hour Emergency Maintenance
Secure Building
Elevators
Off-Street Parking (additional monthly fee)
Shops and retail are planned for the street-level of both properties.
Rents range from $1,124 to $1,460 for 101 Pearl and $1,057 to $1,400 at 111 Pearl.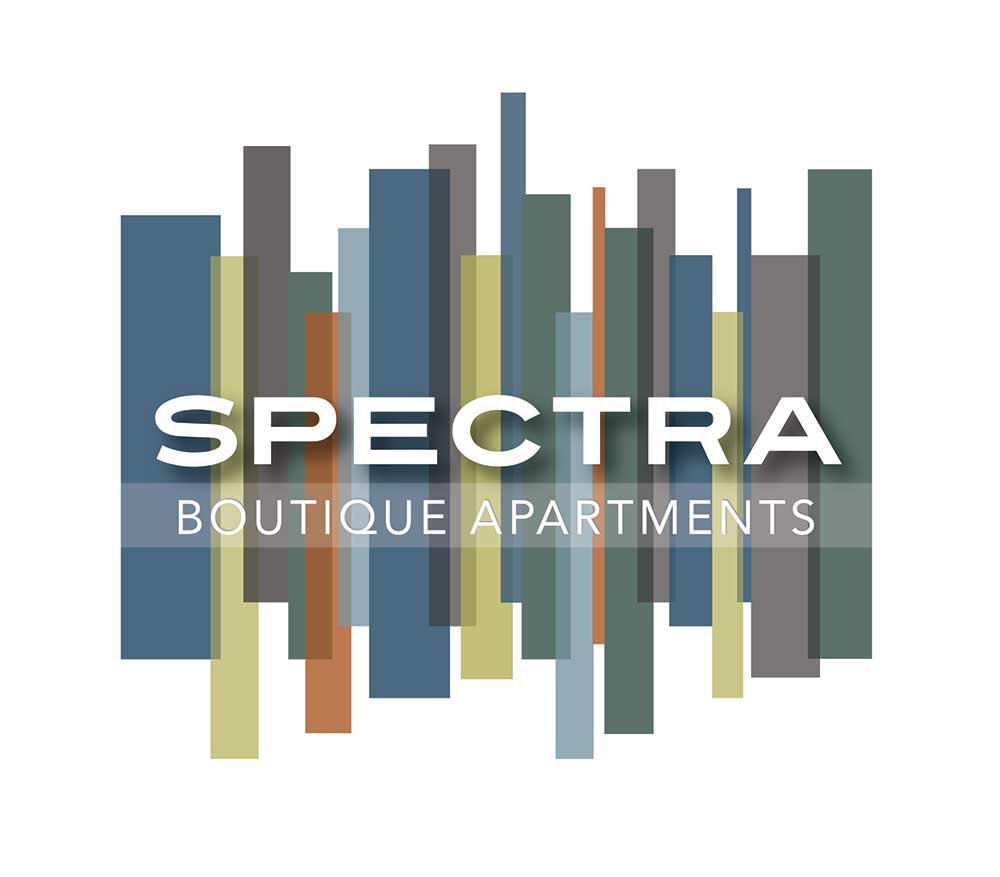 BEFORE & AFTER