36 Lewis Street
CRDA provided developer David Elwell, IRA with a construction/permanent loan of $300,000 for the redevelopment of 36 Lewis Street. The total estimated cost of the project is $1,847,000.
The project entailed converting the former commercial property into four (4) one-bedroom and two (2) two-bedroom apartments in a 'row house' style reconstruction for a total of six rental units. The two-story 6,742 square foot building was originally a house most likely built around 1840 by Austin Daniels. By the 1950s, it was the last building on Lewis Street to remain a private residence. It became an upscale restaurant in the 1980s, then an after-hours night club called "Vibe" in the 1990s and was vacant until the start of construction.
The property is listed on the National Register of Historic Places in Hartford.
Property Amenities Include:
Town-house Style Units
Two-bedroom, 2.5 bath
Hardwood on First Floors/Carpeted Bedrooms
Basement Storage
In-unit Laundry
Energy Star Appliances
Dual-Zone Heating
Available Parking (additional fee)
Pets Allowed (additional fee)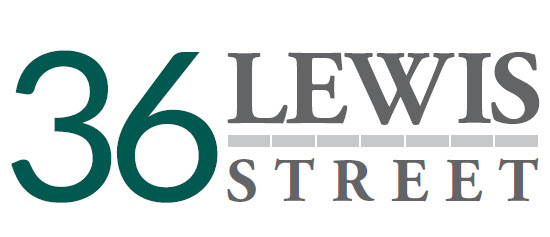 BEFORE & AFTER